Hi friends! Well....it was an exciting day over on
Nichole Heady's blog
today! Lots of fun announcements about what's to come this year including new PTI gear and patterned papers! Tons of fun!!
Today's challenge was a color challenge. Each of the DT members gave an example of their fav color combo and we were challenge to create a card inspired by our favorite of the examples. I chose
Danielle Flanders
. Here's her fav color combo:
Here's what I came up with: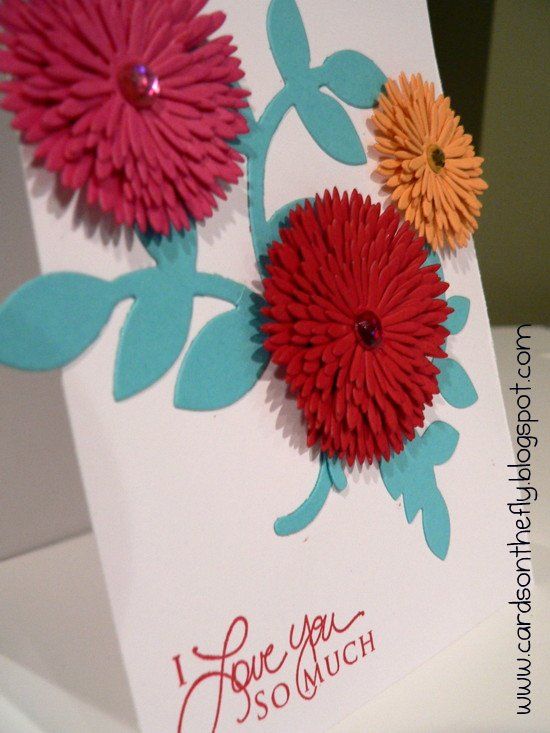 As has been my M.O. lately, I wanted to go clean and simple. I used all four of Danielle's favorite colors and I love how they pop off of the card!
I hope I did justice to Danielle's inspiration! Thanks Danielle!
And thank YOU for visiting!
Kate
INGREDIENTS:
Paper: PTI White, Hawaiian Shores, Pure Poppy, Raspberry Fizz, and Summer Sunrise
Stamps: PTI Signature Greetings
Dies: PTI Turning a New Leaf and Bloom Builders #3