Hi again! I wanted to post some stuff earlier, but we decided to watch "Marley & Me" tonight...can you say saaaaadddd??? Seriously...blubbering! Anyway, I finally got around to making this card for the challenge today.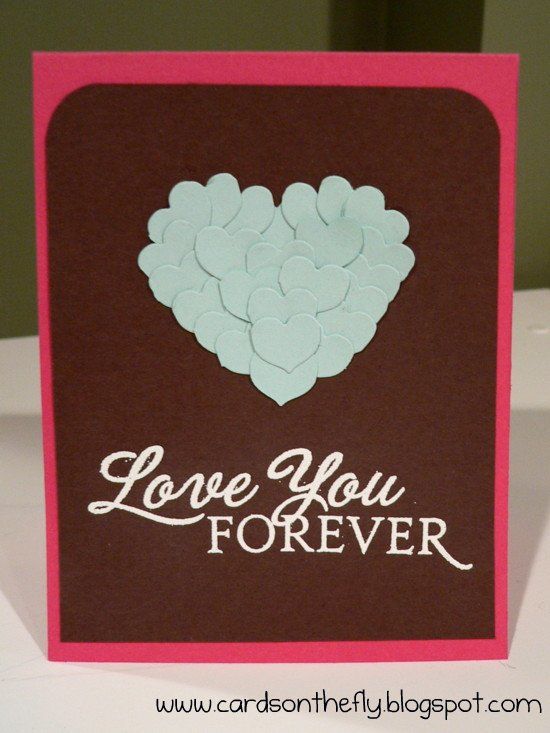 It's a heart made from hearts! Hearts generally aren't my thing, but I think this one's ok.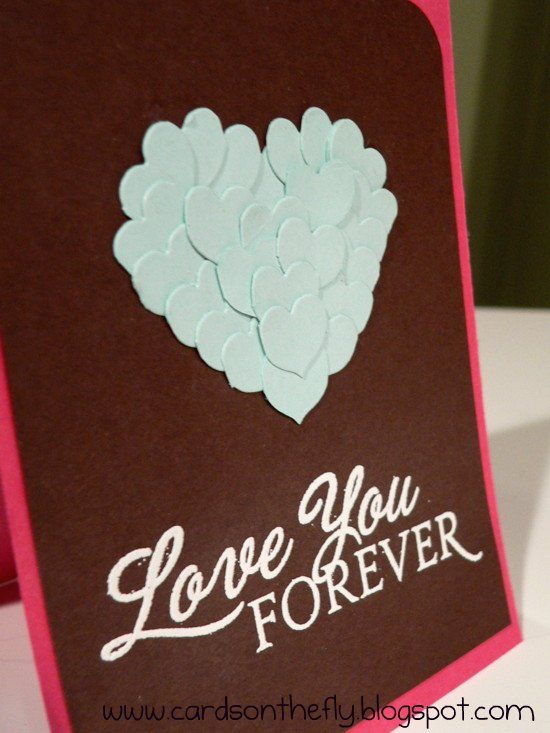 Thanks for visiting!
Kate
INGREDIENTS:
Paper: PTI's Dark Chocolate, Raspberry Fizz and Aqua Mist
Stamps: PTI's Think Big Favorites #11
Dies: PTI's Heart Border Die
Other: White Embossing Powder