Hi everyone! No, I haven't fallen off the face of the Earth...I have just been wrapped up in...LIFE! I'm anxious to get back to crafting though! I have so many new goodies I haven't gotten a chance to play with yet!
Today's post is for the March Blog Hop on
Nichole Heady's blog
. The challenge is to create a project inspired by this photo:
I absolutely LOVE this picture! There are so many things about it that I find inspiring, but the first thing that jumps out at me are the colors. My project reflects those colors and some of the simple lines in this picutre. Here it is: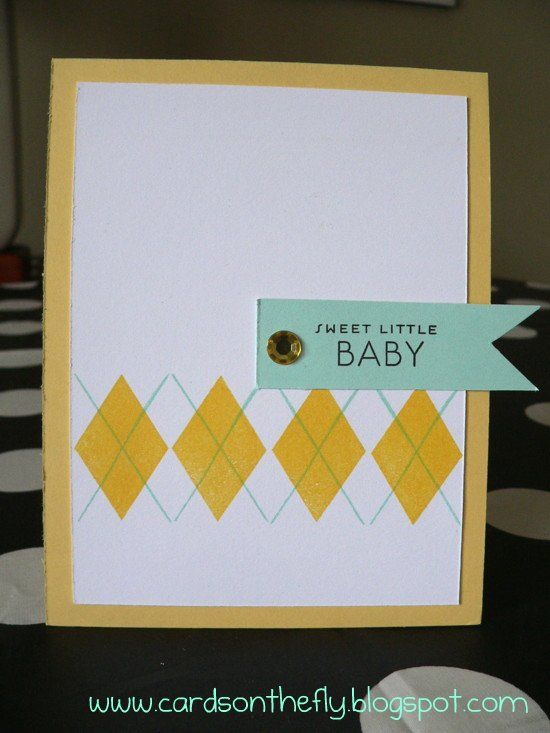 I'm hoping that this may become one of the cards I sell at the boutique.
Thanks so much for visiting and for all of your sweet comments!
Kate
INGREDIENTS:
Paper: PTI's Lemon Tart, White and Aqua Mist
Stamps: PTI's A Little Argyle and Bitty Baby Blessings
Ink: PTI's Aqua Mist, SU's Summer Sun, and Palette's Noir Black