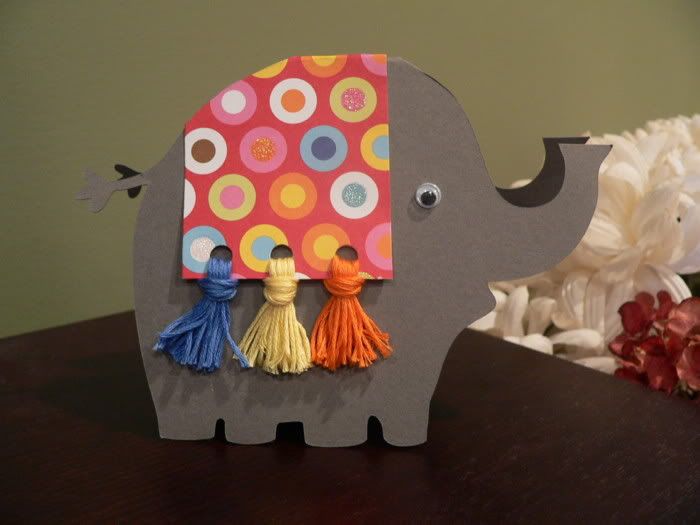 Hi everyone! Wait until you hear this story! I have a dear cousin, Jeanne, who tried for a very long time to have a baby without success. She could get pregnant, but she just couldn't "keep" the pregnancies for some reason (I don't think the doctors were ever sure why). Fortunately, she and her husband were blessed to find a wonderful woman who agreed to be a surrogate for them. Through this great lady they were able to have their first son, Nicholas. He's now about 2 1/2 and doing great! They decided to try for a second baby with their surrogate, and now have another beautiful son, Johannes who is 4 months old! Here's where the story gets crazy...while the surrogate was pregnant with Johannes, my cousin and her husband decided to have the last of their frozen embryos implanted into Jeanne. They are Catholic and didn't want the embryos destroyed. The thought was that the baby (or babies, I can't remember how many embryos there were) would pass naturally in Jeanne's womb, since that had been the case all of the other times in the past. Well....you guessed it!! This determined little embryo "took" and developed normally! I am so happy that Jeanne has been able to experience the joy of pregnancy for herself! The baby, Benjamin, was born premature (I think at about 32 weeks or so) and has had to have one surgery, but is doing great and working on going home. So these very tired parents now have a 2 1/2 year old, a 4 month old, and a preemie!! I can't even imagine!
So this little cutie I made last night while at Archivers is for them. (I want to mention that I got the idea for this card from a book called, "The best of Card Creations" by Paper Crafts Magazine.) I cut the Elephant from the Zooballoo cart and free-handed the blanket. The sentiment on the inside says, "Welcome Baby!" I really love how this one turned out...I think this little baby elephant is so cute and the colors are so cheerful!
One suggestion for you, if you decide to do a card like this...it is a good idea to reinforce the hole punches prior to putting the embroidery thread through. This allows you to pull a little harder on them to get them just how you want them. Hope you try it!!
As always, thanks for visiting!
Kate