Hi everyone! So, I wanted to participate in
PTI's blog hop
this month which asked participants to choose one of their favorite projects from last year and make a companion project inspired by the first.
I chose
this card
I made for one of the boys' friend's birthdays. I love the colors on this card, I like the layout, and I love the stamp set.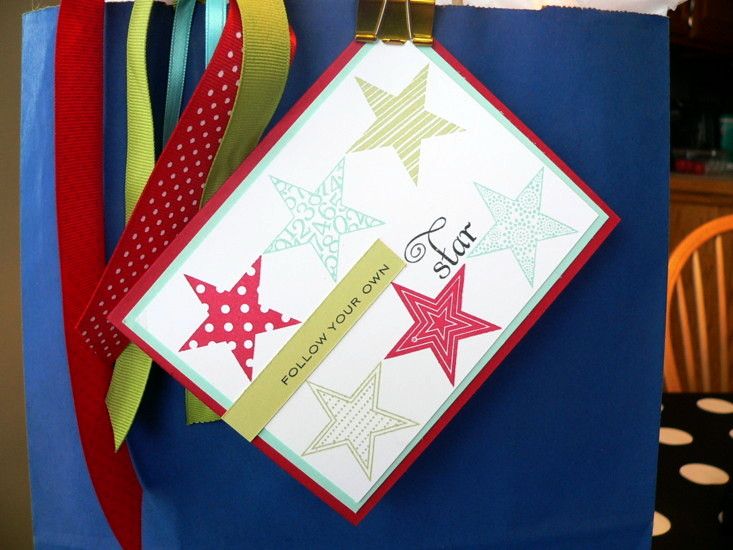 I made a companion card using some of the same colors and primarily the same stamp set. I also used the technique demonstrated in last week's PTI Make it Monday. I had this card in mind to make for that challenge, but I never got around to doing it. I really like how this new one turned out, but if I'm completely honest...I still like the first one better. I guess that's the way it goes sometimes! Thanks for visiting!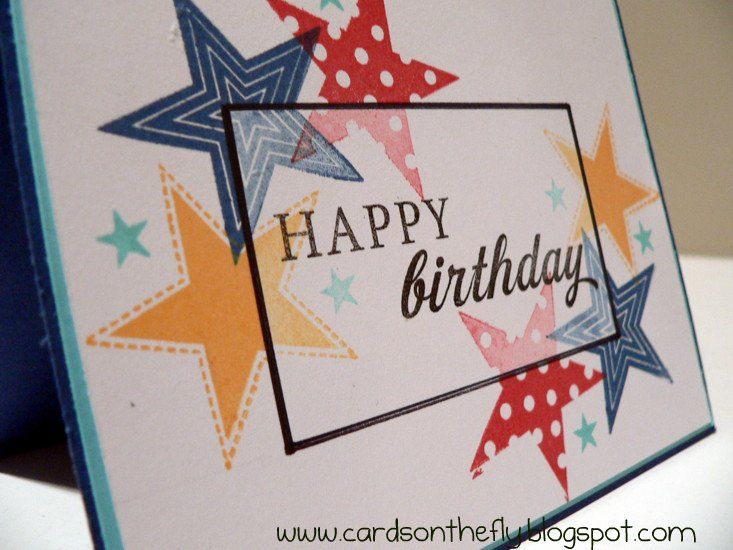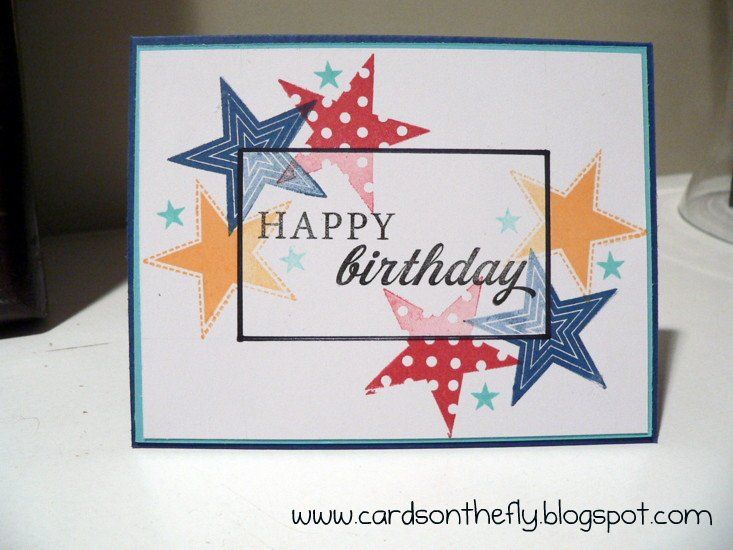 Kate
INGREDIENTS:
Stamps: PTI Star Prints and Think Big Favorites #12
Ink: PTI Enchanted Evening, Pure Poppy, Summer Sunrise and Hawaiian Shores, also Pallet Noir Black
Paper: PTI Enchanted Evening, Hawaiian Shores, and White