Hi 'yall! I've been absent for quite a while...again...but I'm back at it now! I knew I wanted to participate in this month's blog hop with PTI because this was the inspiration photo:
I LOVE white on white! I really couldn't wait to start creating! So, here's the first card I created: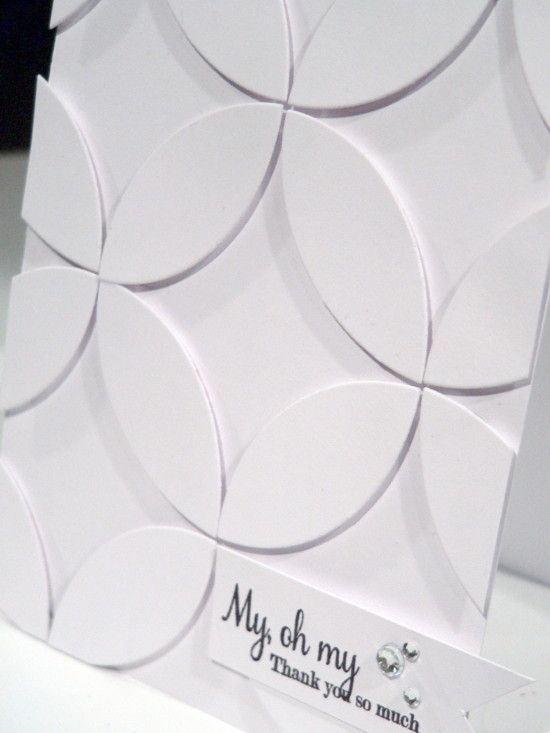 Thanks so much for popping over!
Kate
Other: Recollections Rhinestones